Migration Is Happening! Are You Ready!?
Grosbeaks, hummingbirds and orioles oh my! Get your feeders cleaned up and out! If you need new feeders stop on in or you can order online at order.wbu.com/wausau!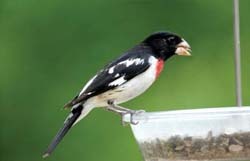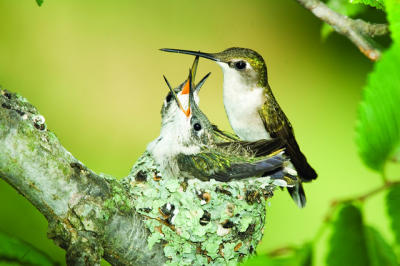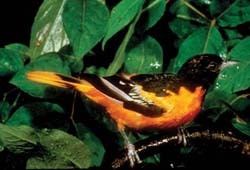 FREE shipping on orders within 150 miles of the store and over $75. $7.99 Shipping for orders below $75 and within 150 miles of the store.
DSC Members please register with the e-mail address you gave us at the store so that your account will associate with the one we have in the database. Then you'll get your points and discounts just like you do in the store. If you aren't sure which e-mail address just give us a call. Your in-store Bird Bucks can only be used in-store. Your online Bird Bucks can be used both online AND in the store.
After you've registered, place your order and you can choose in-store pickup, curbside pickup or shipping.
If you don't see something you'd like to purchase on the website simply give us a call and we'll take care of it for you. If you don't remember the birdfood you usually buy we can help you with that too just give us a call or send us an e-mail at [email protected]
These offers are only good at the Wausau store and only on order.wbu.com/wausau If you have any questions or need any help at all please give us a call at 715-298-3140 or e-mail us at [email protected]
Orders that ship to further destinations will incur an additional shipping charge shown at the time of checkout.
---